Woodbridge- Children's Dentistry
At Weston-Langstaff Dental Centre, we care about your child's oral health more than anything. We know that building a lifelong healthy smile starts at a very young age and we're here to help provide children's dentistry to help you and your child achieve that.
A child's first dental visit should be at the age of 2 or 3 years old. It is important to take care of baby teeth because they are crucial for your child's:
Speech development
Jaw development
Self-esteem
Chewing
Space maintenance for developing permanent teeth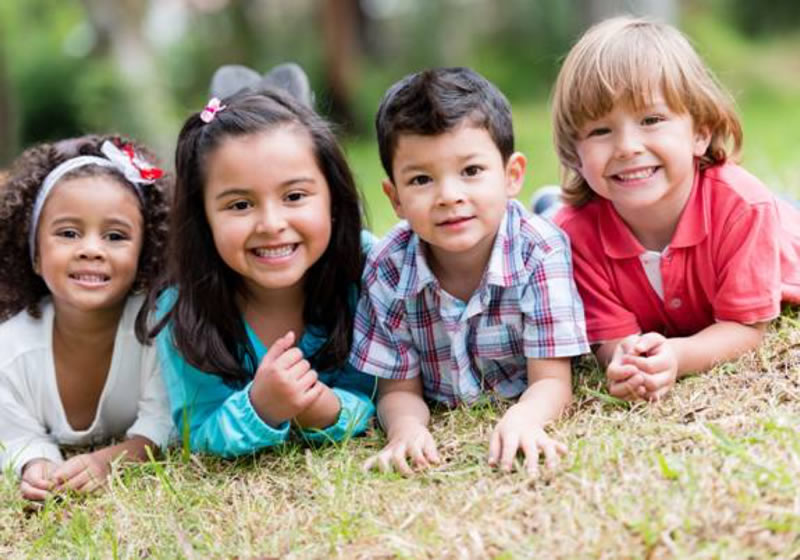 Our friendly and helpful dental team will make sure your children enjoy their dental experience. We will educate them on how to take care of their teeth and encourage them to ask questions and be more aware of their oral health condition.