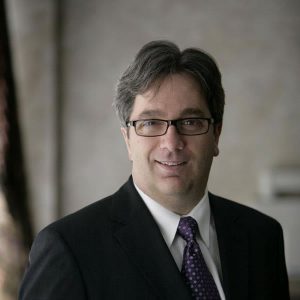 Dr. Celio graduated with honours at the Faculty of Dentistry from the University of Toronto in 1992. He is a friendly and caring dentist, who loves working with children and has dedicated part of his practice and continuing education to helping children develop broad, beautiful smiles through early orthopedic orthodontic treatment.
Dr. Giacinto Celio is a strong believer in preventive dentistry. Keeping your teeth, gums and bone healthy is the cornerstone for a beautiful smile. Through preventive dentistry you can avoid more complex and expensive restorative dentistry and keep your teeth for a lifetime.
When problems do arise, Dr. Celio has the experience to restore your smile to its natural beauty. He is an avid cosmetic dentistry practitioner with an artistic talent in the use of porcelain crowns, veneers, bridges, mercury-free fillings and teeth whitening procedures. Dr. Celio values the opportunity to continuously help you with your oral health needs within a respectful, trustworthy and professional relationship.