Woodbridge- Full\Partial Dentures
In case you're missing some or all your teeth, Dentures are an easy, effective and affordable dental solution. Dentures come in two types, removable  or fixed. After your dental consultation with Dr. Celio, he will be able to recommend the most suitable denture treatment plan for you. Dentures may be a good alternative in situations where tooth replacement is not possible.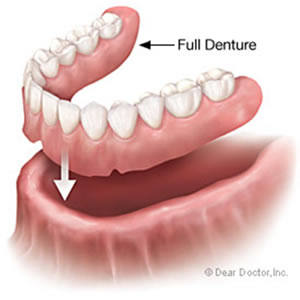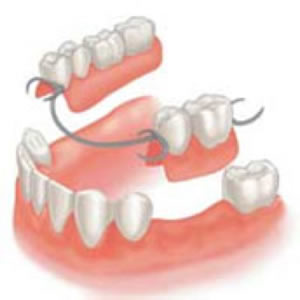 We certainly have your best interest at heart and we'll provide you with the most appropriate and affordable treatment plan for your case. But one thing you can rest assured of, we will restore your smile to its best, beautiful and natural state, giving you more confidence and self-esteem.